Would you like to reduce your payroll payment costs by up to 100%?
IMB Financial Services offers a full turn-key Payroll Payment solution. With no fuss, IMB will integrate your existing payroll into the IMB payment engine to significantly reduce costs and add value to your organisation and staff.
Value Proposition for Your Business
– Up to 100%* reduction in payroll payment costs
– Significant reduction in administration overhead
– Improvements in employee benefits provided
– Pay all staff electronically (including migrants)
– Instant receipt of money for staff
– Automated secure payment process
– Improved safety through the removal of cash requirements
– Accounts add significant value for employees
*Savings vary depending on IMB services provided
Value Proposition for Your Staff
– Improved safety
– Secure protected Mastercard account for receipt of salary and wages for all staff (including migrants)
– Cash access from any ATM
– FREE payment of goods and services*
– Mobile payments for prepaid airtime and electricity
– Mobile payment for Metrorail tickets
– Peace of mind for staff members
*Dependent on IMB product selection
Look at what some of our clients have to say: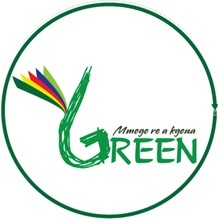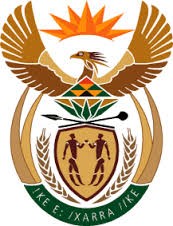 Greenworx, the South African National Government Youth Jobs In Waste project implementer, in order to fulfil government's requirements, undertook a thorough due diligence to find the best financial services provider for their needs.
Greenworx director Karabo Magagano said, "IMB proved to be the most innovative and cost effective provider for payment services as well as the lowest cost provider for the youth recipients.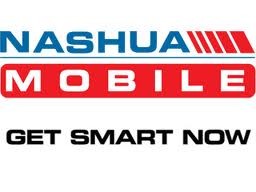 "IMB offered Nashua Mobile a turn-key solution for a commission payment problem that we had been grappling with for a while. We are extremely pleased with the product supplied and the professional levels of service support……
….We would not hesitate to recommend IMB to anyone looking for a salary or commission payment solution."