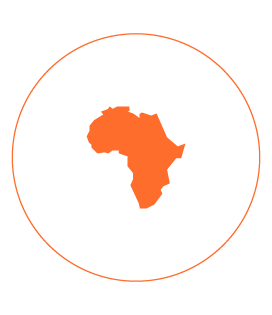 Do you own the home you live in?
Do you have the title deed to prove it?
IMB can help you get your title deed. A title deed can help you borrow money at lower rates & allows you to renovate or build add-ons to your home & most importantly, means nobody can chase you off of your own property.
For a Flat Fee, IMB will open a file, do a thorough legal investigation on your property and get you your title deed if there are no conflicts.
If your property is in dispute, we will draw up a plan to help you get your title deed. This may incur additional cost BUT you will be fully informed along the way.