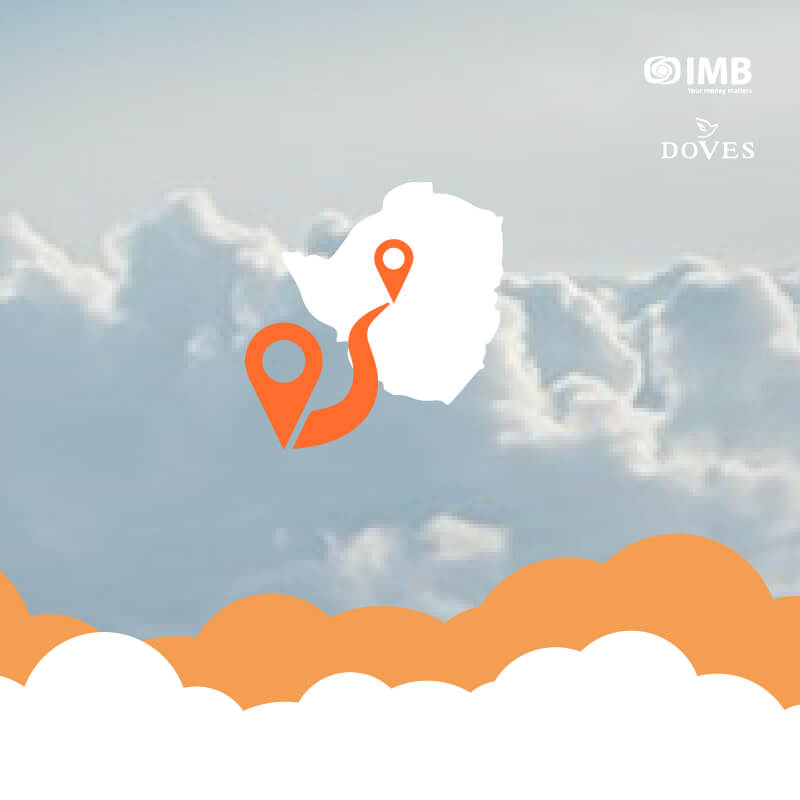 REPATRIATION
Repatriation from SA to Zim (including storage).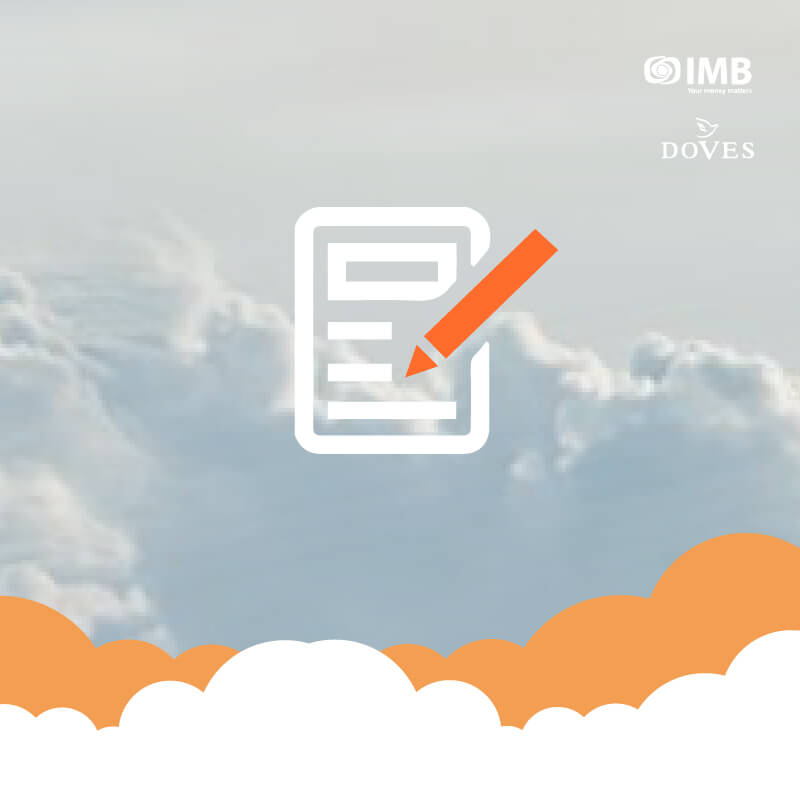 DOCUMENTATION
Death registration, border documentation.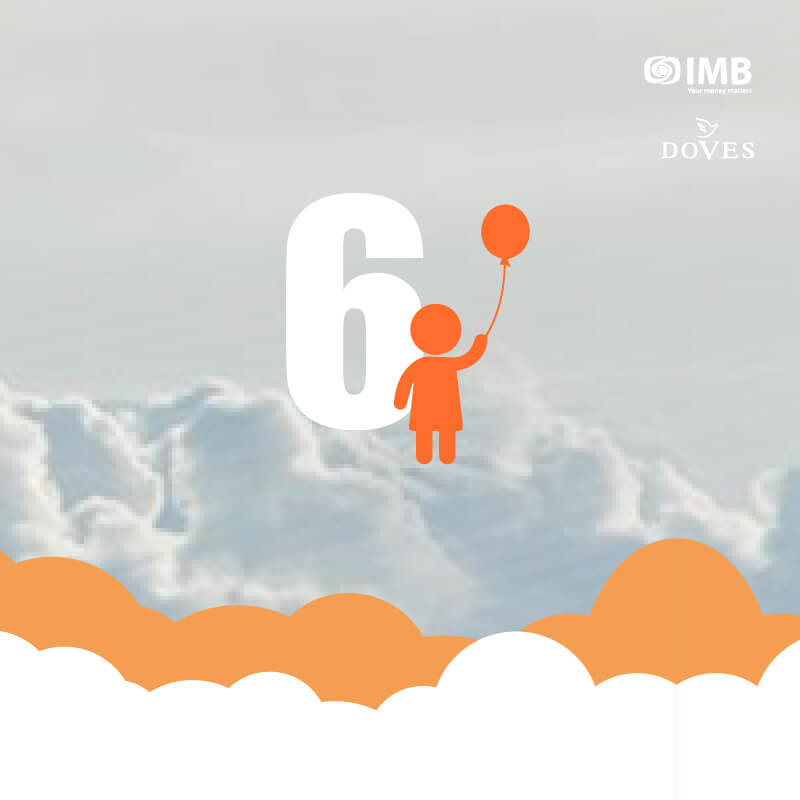 YOUR FAMILY
Includes spouse and up to 6 children (add on options).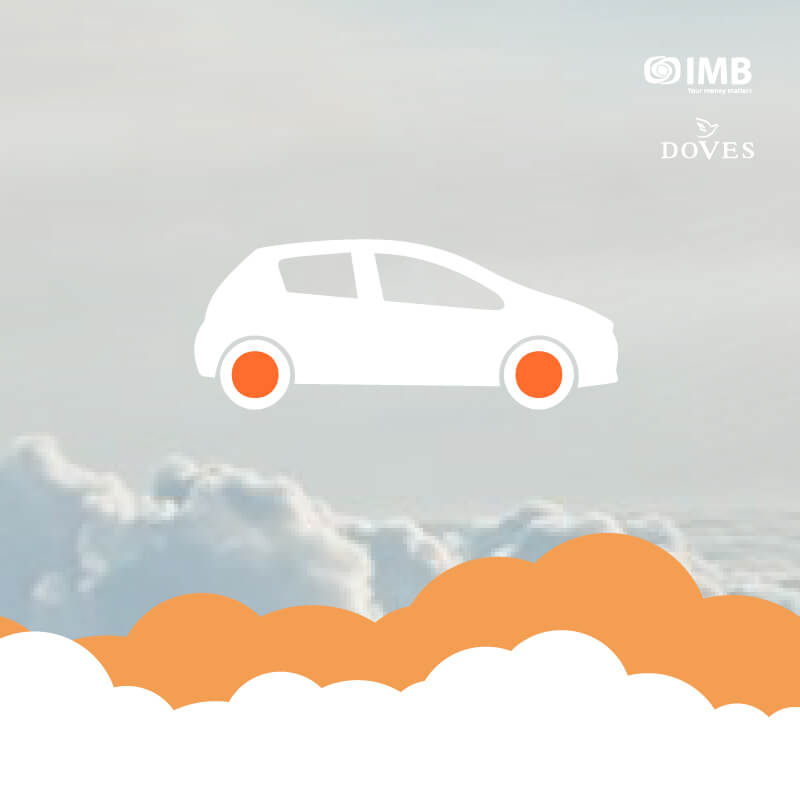 TRANSPORTATION
Hearse, family cars and bus benefit.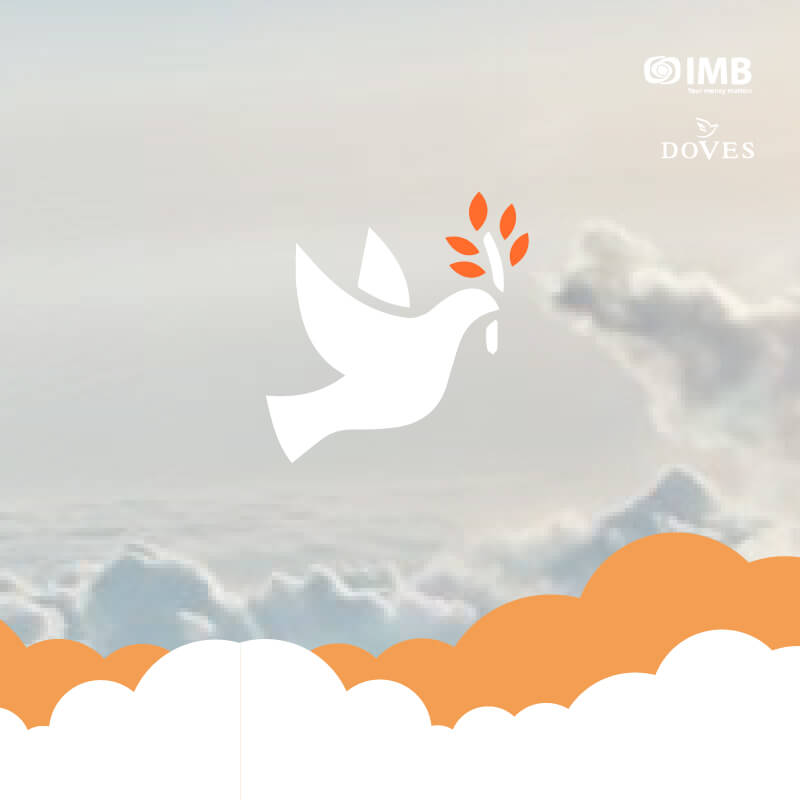 BURIAL SERVICE
Coffin, flowers, refreshments, graveyard setup (cremation option)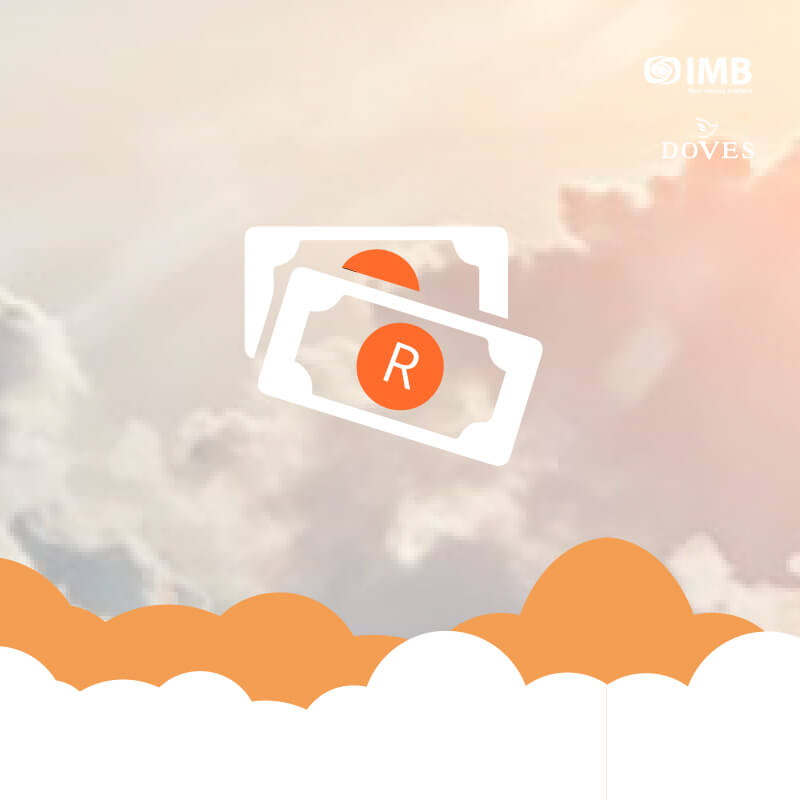 FINANCIAL ASSISTANCE
Chema / Inyembesi, Nhaka / Ilifa (inheritance).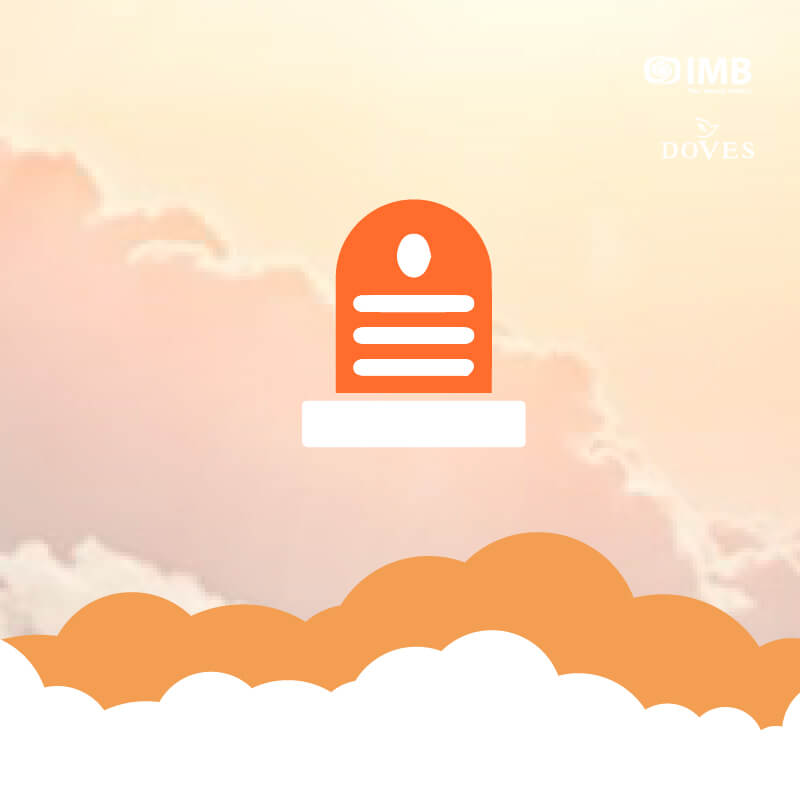 TOMBSTONE ASSISTANCE
Dedicated funds for tombstone assistance.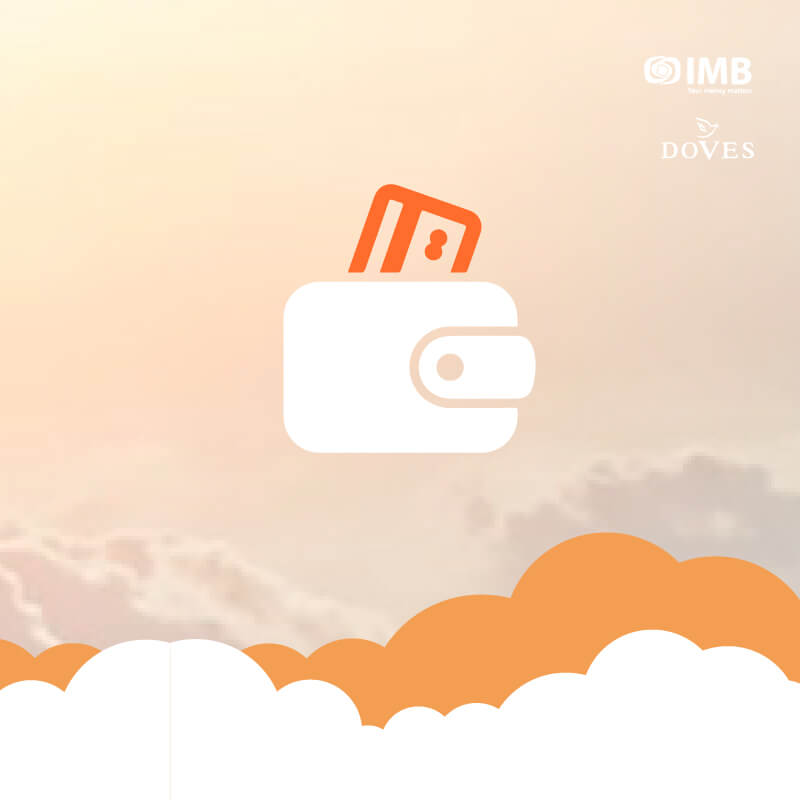 WALLET AND DEBIT CARD
Get your salary paid in, swipe and transact.
BENEFITS DESCRIPTIONS
REGISTRATION OF DEATH
Registration of the death on behalf of the family with the Department of Home Affairs
STORAGE
Storage of the deceased in the DOVES mortuary facilities
DOCUMENTATION ASSIST
DOVES will assist to arrange the cross-border documentation required by the embassy
REPATRIATION

The transportation of the mortal remains from South Africa to outside the borders, repatriation includes the following:

Embalming – preservation of the deceased
Zinc liner used to transport the body across the border

Transport vehicle will be made available to transport family members together with the deceased from South Africa to Zimbabwe (amount of family members depended on cover)

BURIAL SERVICE/CREMATION OPTION
Client has the choice between a burial service or a cremation with our crematorium partners in Zimbabwe
GRAVEYARD SETUP

Includes:

Lowering device
3 x 3 Tunnel Tent
20 Graveside chairs + Chair covers
Green carpet
Isle runners

HEARSE
A vehicle used to transport the deceased, within a 50KM radius, to their final resting place (vehicle type depends on the availability)
FAMILY CARS
2 vehicles used to transport family of the deceased, within a 50km radius, to the final resting place (vehicle type dependent on availability).
BUS BENEFIT
Doves will provide a bus on the day of the funeral to transport attendees from the family home to the Gravesite
REFRESHMENTS
24 x 350ml juice, 24 x 350ml water on the day of the funeral
COFFIN FLOWERS
Flowers placed on the coffin (Value dependent on the cover)
CHEMA/INYEMBESI
Money provided to the family of the deceased to assist with any additional funeral costs (Value dependent on the cover)
NHAKA/ILIFA
Money provided to the family of the deceased to assist with them after the funeral passes (Inheritance)
TOMBSTONE ASSISTANCE
Money provided to the family to assist with a tombstone
IMB Financial Services (Pty) Ltd is an authorised Financial Services Provider (FSP No: 43443). Products are provided by Doves Group (Pty) Ltd Reg. No. 1997 / 000676 /07, an authorised Financial Services Provider (FSP: 40442) and underwritten by 3Sixty Life Limited, an authorised Financial Services Provider (FSP: 15107)