Passing away in a foreign country can be devastating for loved ones back home, especially if the family has no idea how to get the body home.
IMB brings you an affordable flight repatriation plan that will take care of the administrative and travel arrangements, to send you back to your loved ones, in the unlikely event of your death.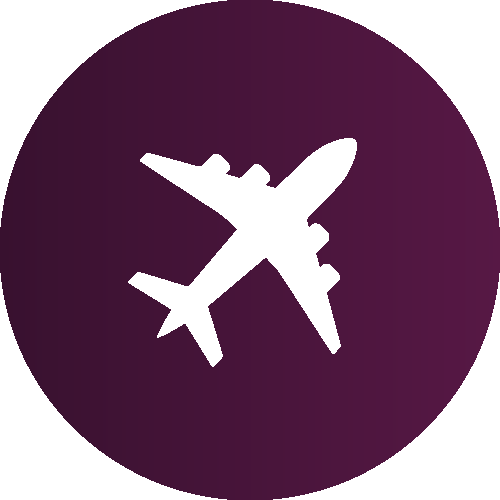 Repatriation
Repatriation by air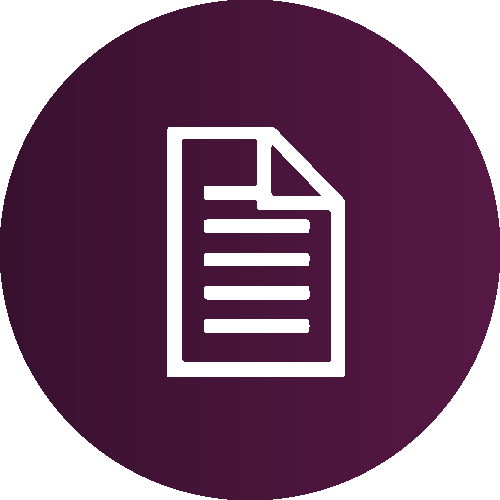 Documents
Includes all documentation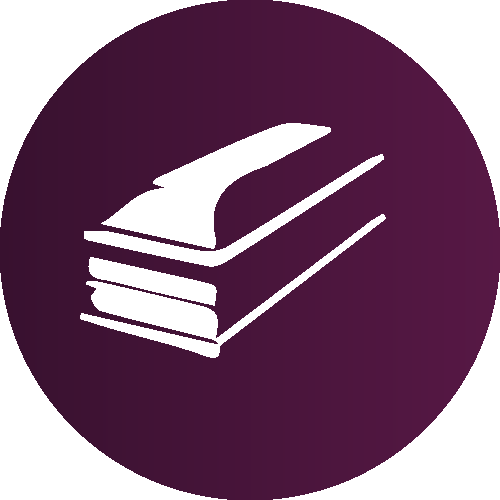 Coffin
Includes the coffin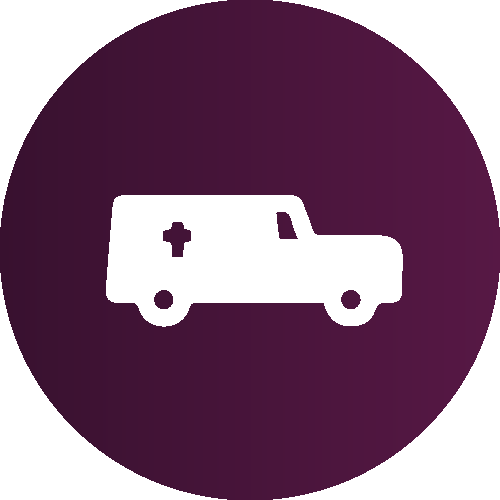 Transport
All pre-repatriation transport
R30 monthly fee
Removal of deceased from within South African borders.
Registration of death
Storage and embalming of the deceased.
Weighing of the deceased.
Coffin with a zinc liner as per regulation.
Type of coffin: Flat Lid Maluti or Flat Lid Kiaat or similar coffin.
Booking of flights (from Cape Town, Durban and Johannesburg).
Transportation for deceased to departure airport.
Creating of air waybill.
Includes all documentation (export permit, embassy documents and customs clearance).
Terms and Conditions:
This plan covers one person in South Africa. A monthly fee of R30.00 will be deducted from your IMB Personal Account. Should there be a change in the monthly fee, IMB will give you 30 days' notice. There is a waiting period of three months. The repatriation flight to Zimbabwe is a service offered by Repatriation Flight Services and is not redeemable for cash or a funeral service. Repatriation Flight Services commits to arrange the flight repatriation within a timeous period but will not commit to a fixed number of days for the repatriation, especially cross border, but will endeavour to get it done as soon as possible.
24 hour number 021 380 0089
Call when a person passes to start the repatriation process.
Contact me, I'm interested!