Future Forward: conversations that matter
The modern economy and the over-indebted consumer.
Engagements to challenge norms, stimulate innovation and accelerate solutions for inclusive growth.
• Online event
• 21 October 2021 @ 10h00
• Free to attend
Who should attend: Debt industry and micro lenders.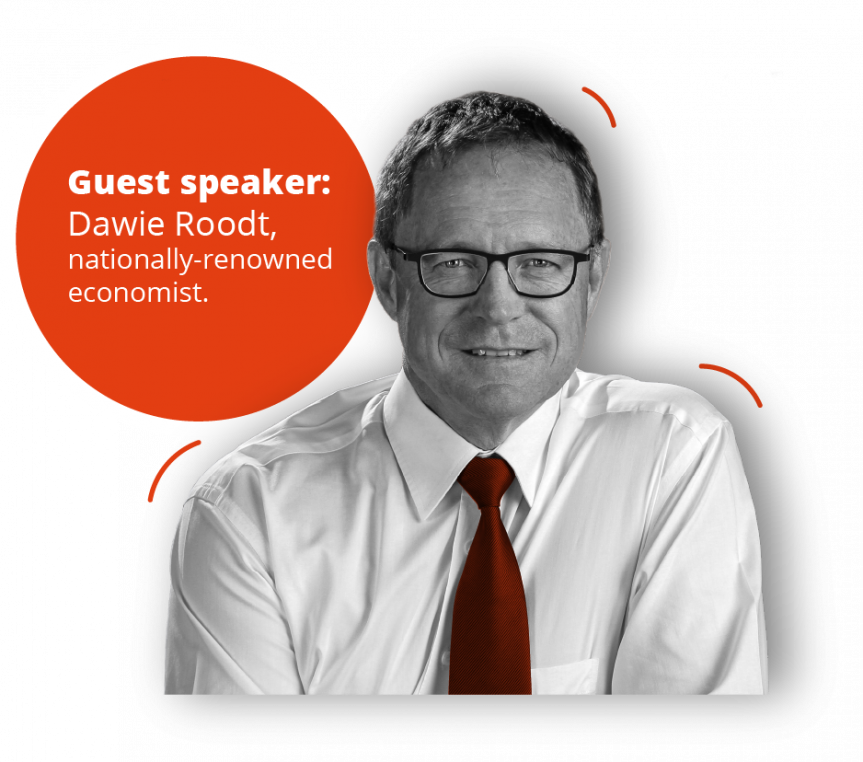 Attend the event for automatic entry. T's and C's Apply
One night stay at the distinguished Buffesfontein Game and Reseve.

One night stay at the prestigious Radisson Blu.