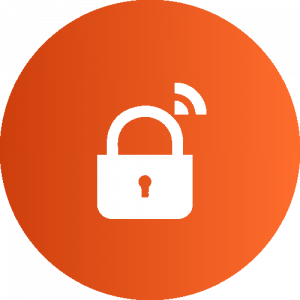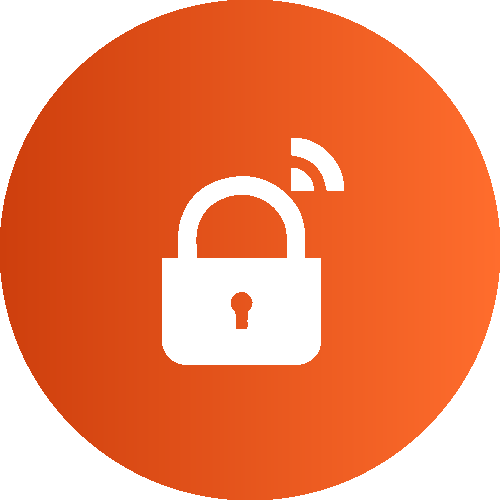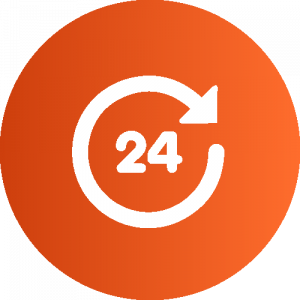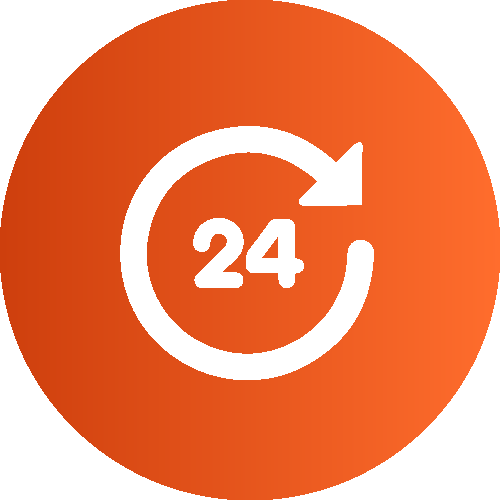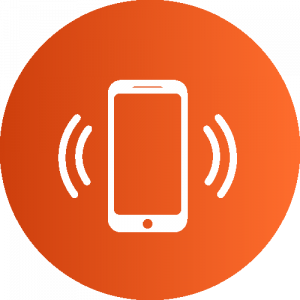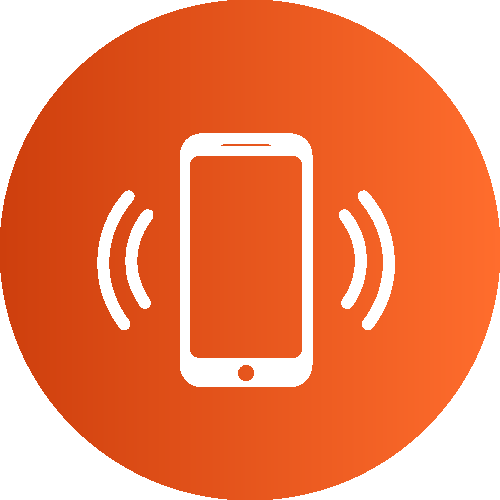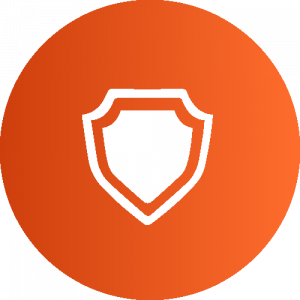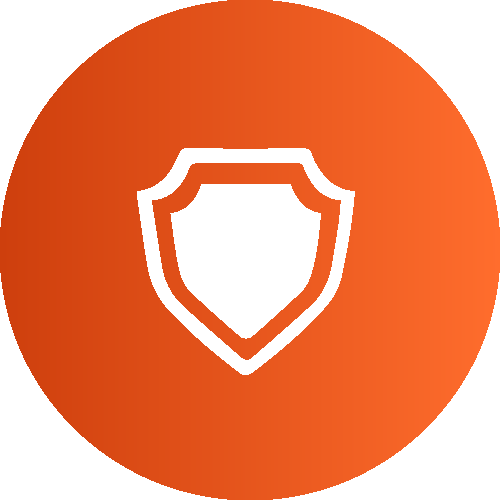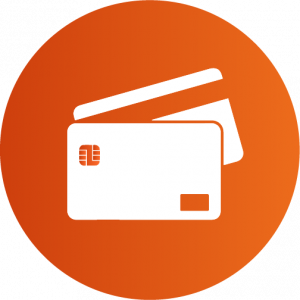 Secondary Card
(Coming soon)
Benefits of your new IMB Personal Account:
Safety: You get the safety of an account with a debit card that allows you to receive your salary and other deposits.
24 Hour Access: You can view all your balances and transactions, wherever you are.
Convenience: Pay your beneficiaries, buy prepaid airtime and electricity or perform online transactions on your mobile device any time, any place.
Protection: No more surprise debit orders. Your IMB Personal Account shields you from all debit orders and protects your money.
Affordable: Unlimited free swipes when using your debit card within South Africa. Reduced cash withdrawal fees when withdrawing at retailers. Retailers include PicknPay, Checkers, Shoprite and Boxer.
Secondary Card: Get an additional card for your partner, parent or child so you can load money onto the card whenever they need it. You have full control over the amount that you want to load onto the card (coming soon).

Warning:
IMB will never send you a link to access your IMB Personal Account details. Always type the URL, www.imb.co, into your browser when you want to access your account online.
IMB will only provide you with your IMB Personal Account details via secure channels, after your identity has been authenticated. (When logged into your online profile, the mobile app or after completing a security check with a Customer Support Agent).
If you have any doubt about your new details, contact Customer Support on 087 941 3252.