It's never been easier to get an account, provided you have a valid South African ID, asylum document or passport.
Keep your money safe, by moving your cash into an IMB wallet (account). The IMB wallet (account) is a combination of an e-Wallet and debit card. With this product, you can simply and easily receive your salary and other deposits, make electronic payments, swipe, withdraw and transact online. IMB gives you access to your account, wherever and whenever you choose, through a variety of platforms such as USSD, Mobile App, Online and through our Customer Support Centre.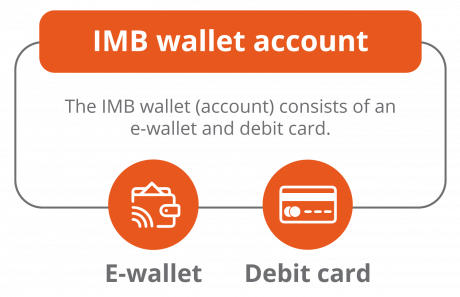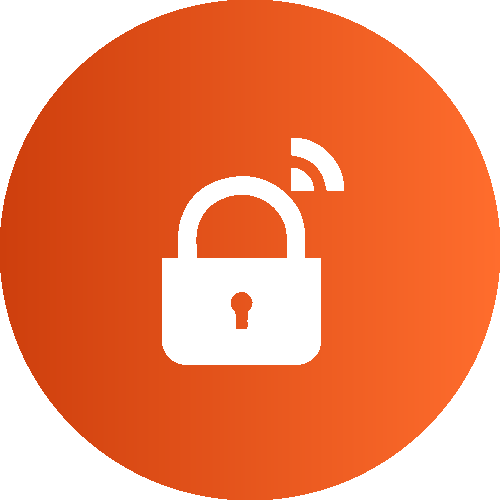 Safety
The IMB wallet (account) offers the safety of an e-Wallet to receive your salary from your employer. Keep yourself and your family safe by eliminating the risks associated with carrying cash.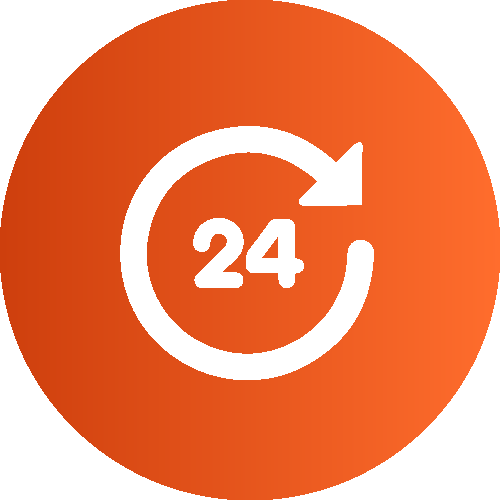 24 Hour Access
You can view all your balances and transactions, wherever you are. Access your money in multiple ways with our IMB mobile app, USSD, or Online through our website.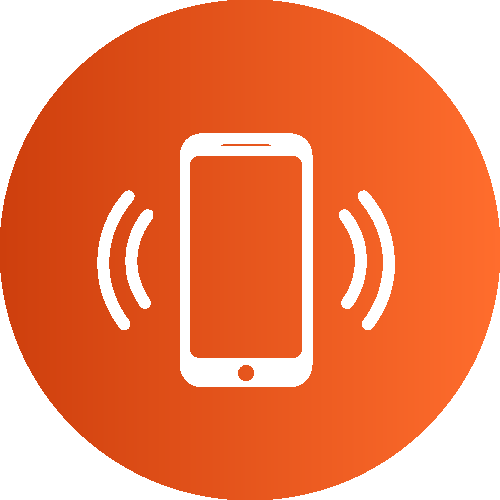 Convenience
Save time and money, by accessing your account to perform various transactions. Pay your beneficiaries, do wallet-to-wallet transfers and buy prepaid airtime and electricity from the comfort of your home or on the go. Use your secure chip and PIN card wherever the Mastercard sign is displayed.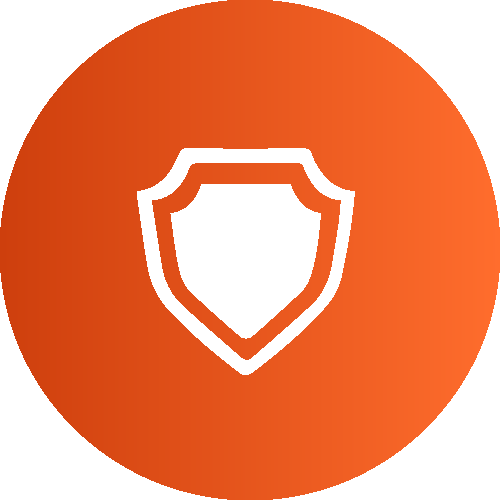 Protection
No more surprise debit orders. The IMB wallet (account) shields you from all debit orders and protects your money. You have the power to decide who you pay and when you pay them.
Receive your salary.
Move your cash into a secure electronic wallet.
Unlimited free swipes when using your debit card within South Africa.
24hour access to your account with ability to view your balances at any time.
Multiple access points (mobile app, USSD, online or via our customer support centre).
Protection from all debit orders.
Purchase airtime.
Purchase electricity.
Make electronic payments to friends and family.
Pay your bills (online, mobile app, card).
Send money home (cross border) through a registered foreign exchange dealer with remittance (coming soon).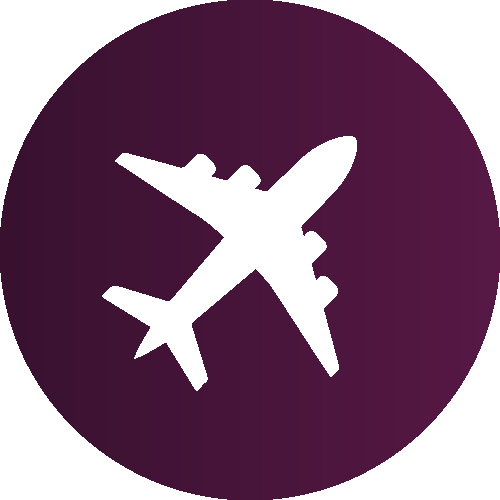 Repatriation (By air to Zimbabwe)
IMB brings you an affordable flight repatriation plan that will take care of the administrative and travel arrangements, to send you back to your loved ones, in the unlikely event of your death.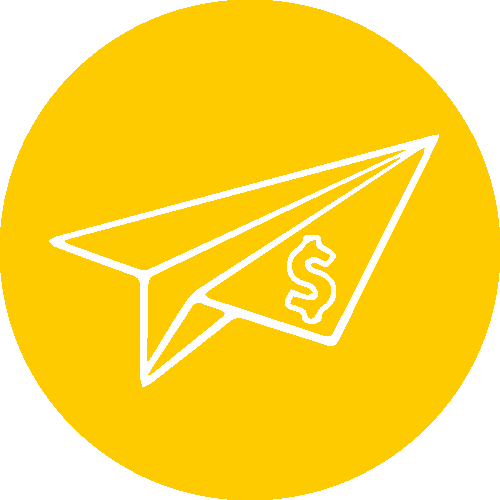 Remittance (Send Money Home)
Now you can save time and money by sending money home directly from your IMB wallet. IMB brings you a fully electronic process! (coming soon)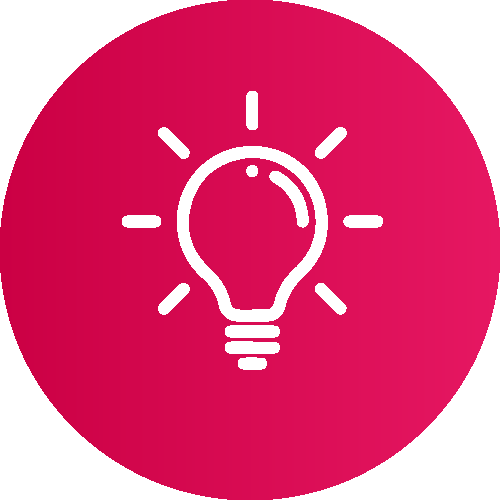 Buy Electricity
Forgot to buy electricity? Not to worry, now with IMB you can buy electricity wherever you are!