Now you can save time and money by sending money home directly from your IMB wallet.
IMB brings you a fully electronic process! Save time by avoiding long cash deposit/cash withdrawal queues. Save money by reducing cash deposit/cash withdrawal fees.
Simply send money from your IMB wallet and your beneficiary will receive it immediately!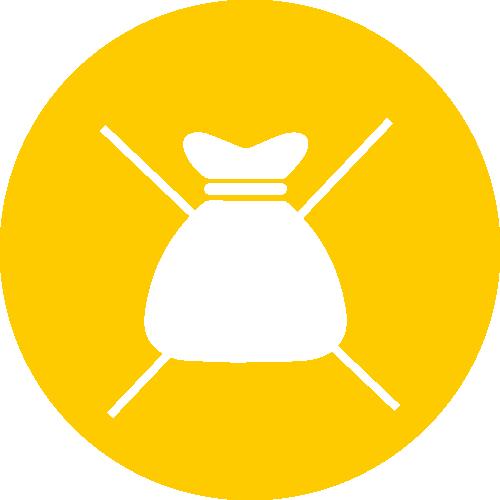 Cashless
Fully electronic process. Safely send money from you IMB wallet and save on cash deposit and cash withdrawal fees.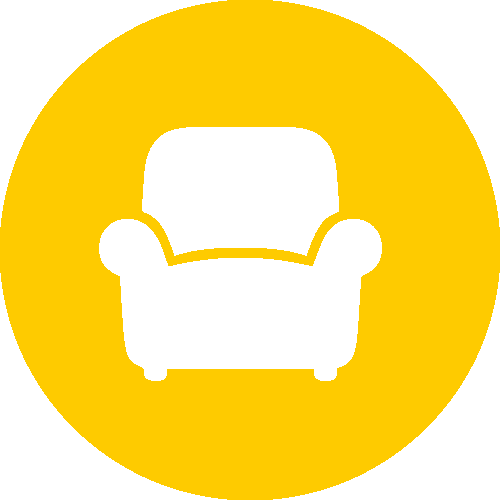 Effortless
Send money anywhere, anytime – directly from your IMB wallet.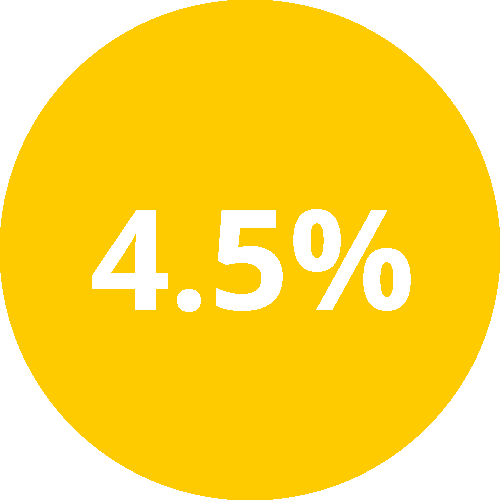 Cheap
Send money at the low rate of 4.5%.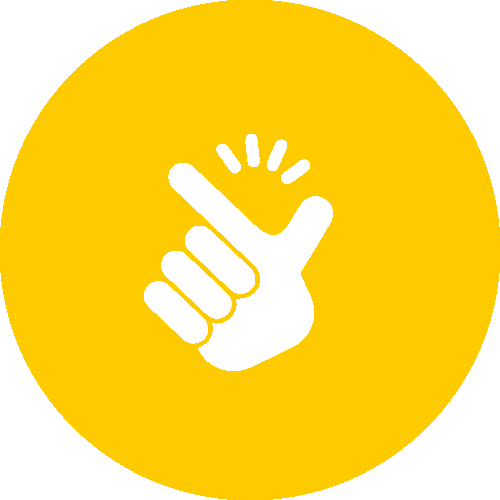 Instant
Your beneficiary receives your payment immediately.
Send money in three easy steps:
Register to send money
Load your beneficiary
Send Money Home
Available via customer support, the mobile app and online.
Contact me, I'm interested!